egypt
v

r
pioneering immersive media in the mena region

360° Videos are videos recorded in real environments also known as Immersive Videos or Spherical Videos.  We use video cameras capable to shoot in 3d 360° in 8K so the viewer can control the viewing angle with high-quality video. 
This type of technology is especially useful to transport the viewer to a totally different environment where they can learn and enjoy a fully involved device

With so many images online, users are used to seeing them regularly and it is difficult to gain attention.
With 360 images, users are seeing something completely different. The quality and detail contained within a 360 image are something that a regular image cannot replicate. The ability for a user to explore a scene in full 360 degrees is completely unique to 360 photography. Virtual reality technology enables us to see places as if we're really there – when we're not. It gives us a sense of presence that's as close to lifelike as possible without actually having to travel.
And with the option to see it in the headset, which gives virtual tours an extra edge – which is crucial for the retail, tourism, and residential sectors.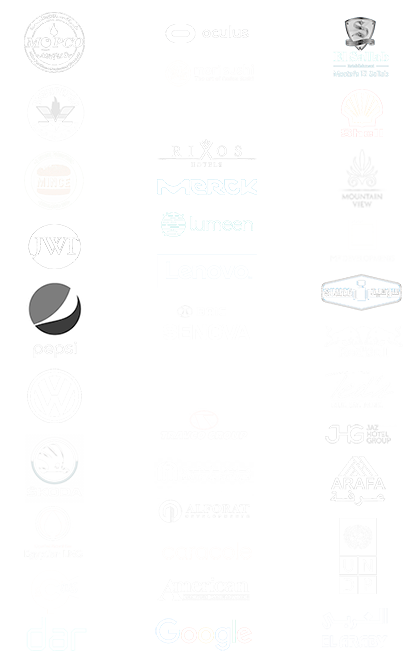 Contact Us For a Quote
Tell us about your project
We welcome projects big and small and work flexibly with our clients and within budgets. On a micro-scale, we can manage half-day shoots with a 2 person minimal-impact crew capturing stunning VR and spatial audio, scaling up to large and complex productions.
Villa 245, 16th District, ElSheikh Zayed
(+202) 3795 6257
(+20) 100 31 85 889